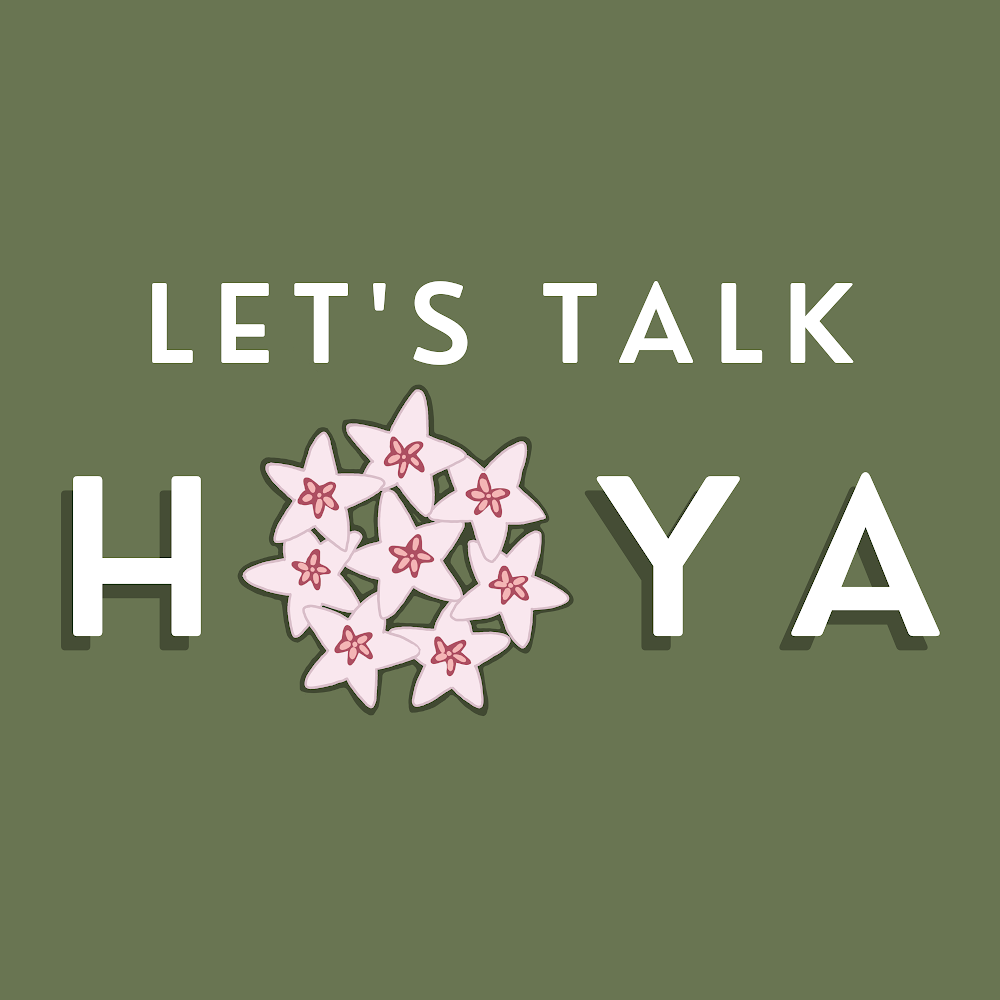 SHOW NOTES
Check out the details that we share on our podcast through our show notes! From pictures, articles to links, you'll find it all here!
SHOW NOTES
Let's Talk Hoya Podcast!
Ever wished there was a podcast all about Hoya? So have we! Your hosts Lydia, Jessi and Adam talk about their favorite plant genus, Hoya in this bi-weekly podcast! You can listen on Apple, Spotify, or anywhere you prefer to listen!
Listen Here